While trying to make ends meet, it can be easy to forget to take time for the people who matter most – your family. You must remember that your family is what keeps you going through the tough times and they are always there to support you. A family weekend is a perfect way to show your loved ones how much you appreciate them. Here are four fun ideas to get you started:
1. Have a picnic in the park
Picnics are a great way to spend quality time with your family while enjoying the outdoors. Make sure to pack a few snacks and drinks, as well as some games or activities to keep everyone entertained.
2. Go for a hike
Hiking is a great way to get some exercise while enjoying a family weekend. It's also a great opportunity to bond with your loved ones and take in some amazing scenery. During the hike, make sure to stop and rest often, as well as take plenty of photos.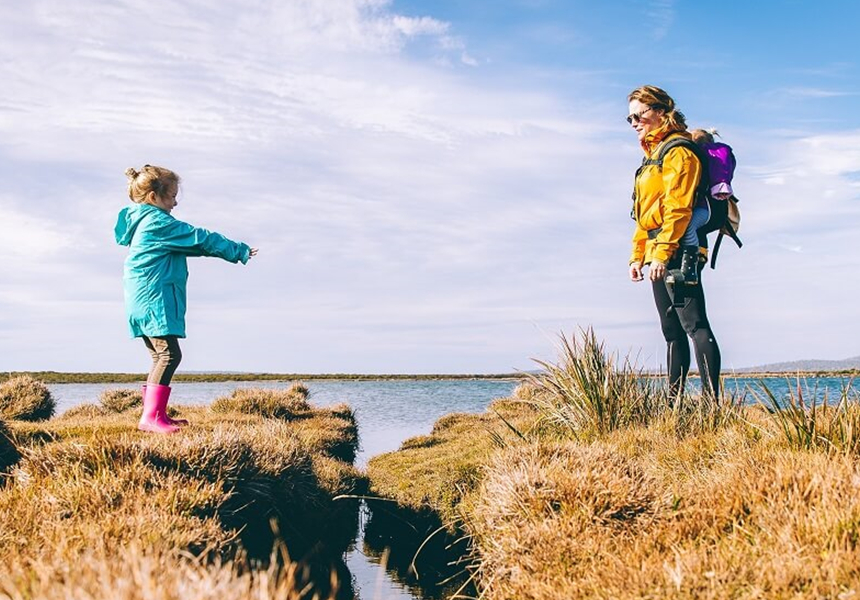 3. Visit a nearby city
If you're looking for a weekend getaway, why not visit a nearby city? There are usually plenty of things to see and do in most cities, and you're sure to find something that everyone in your family will enjoy. Just make sure to do your research beforehand so that you can make the most of your time.
4. Go camping
For a truly unique family weekend, go camping! This is a great opportunity to spend time in nature and bond with your loved ones around the campfire. Just make sure to pack all the essentials, such as a tent, sleeping bags, and food.
These are just a few ideas to get you started – the possibilities are endless! The most important thing is that you take the time to spend with your family and create memories that will last a lifetime.