Stress includes something that all people experience throughout their lives. It can be something as simple as a massive project at work or something more serious like the death of a loved one. Stress is just part of life, and there are many things that we can do to help reduce it. However, how much you try to reduce stress, it will always be a part of your lives. Below are the ways how to relieve stress:
Find something enjoyable and do it.
Many people use work to release their stress, but this may not be the best thing, especially if you are stressed out because of work. Find something else that you enjoy doing so that you can take your mind off your problems.
Exercise
Take time off and go for a jog or play sports. Doing something physical will help you clear your mind.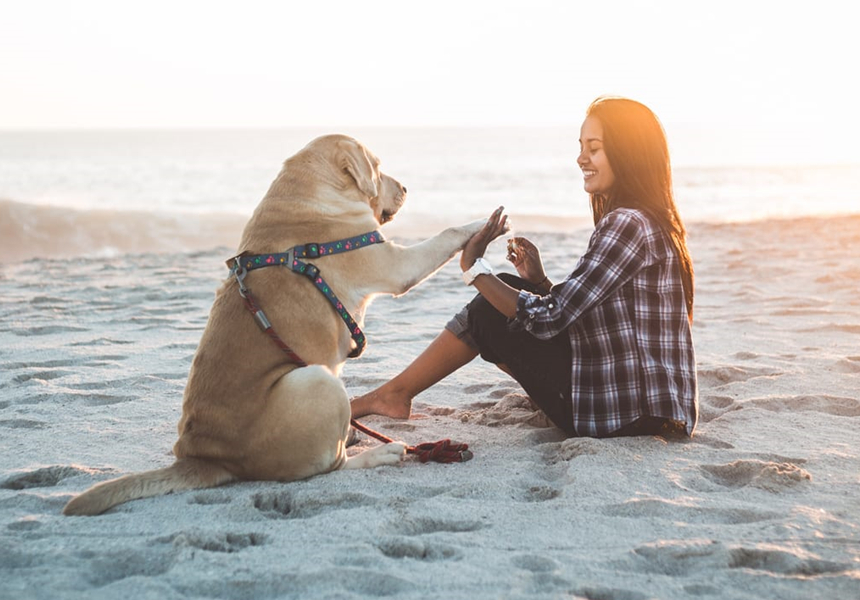 Learn a new skill
Instead of reading a book, try to learn how to play an instrument or cook. Learning something new can be very interesting and relieves stress.
Meditate
This is one of the oldest techniques used by monks in India, but it is also used by most people today. This technique is said to help with stress and anxiety because as you meditate, your body relaxes while maintaining alertness and the presence of the mind. It helps you in grounding yourself while having control over your thoughts.
Be around other people
Ensure you stay around other people. The stress that you feel when you are alone is a sign that you are not happy. People make happiness in your life and when you are with others, finding ways to relieve stress is better because they will be more helpful.
Stress affects everyone differently, so there is no wrong or right way of relieving stress. Take care of your body and spend time with family and friends daily to help relieve stress! A healthy lifestyle includes one of the ways that will help you stay healthy and reduce the effects of stress on your body.